Felt Design & Specifying
Filtration is a very complex, technically-involved business where a multitude of factors need to be taken into account when designing systems: temperature, gas velocity, chemistry, dust characteristics and particle size distribution etc.
Our experienced team of technologists can interpret these parameters and design specific media to handle the most demanding applications.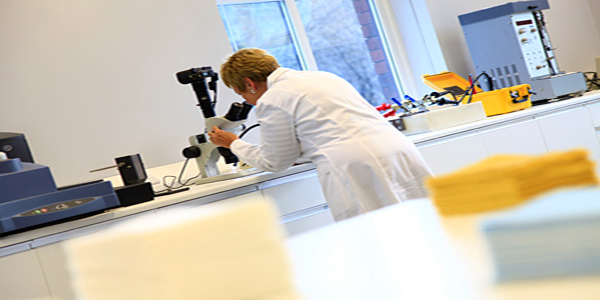 Felt Manufacturing
Being a company with well over 100 years of history we have evolved our processes and technologies to the point where we actually specify our manufacturing equipment to optimize the quality of the finished product. Continued investment ensures that the equipment meets the latest requirements for product uniformity and performance.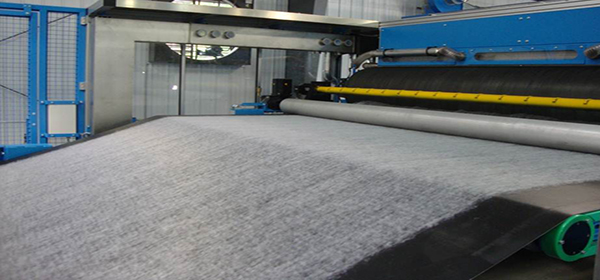 Material Finishing & Treatments
High performance needlefelts for filtration require more technology than simply producing textiles. The materials almost always require heat stabilization and frequently the surface finish needs to be modified to assist with cleaning.
One must also consider the environment in which the products are to operate so a range of treatments has been developed to assist in filtration. Many are based on fluorocarbon technologies to provide a host of benefits including increased dust collection, enhanced resistance to aggressive chemicals, liquid repellency and spark blocking.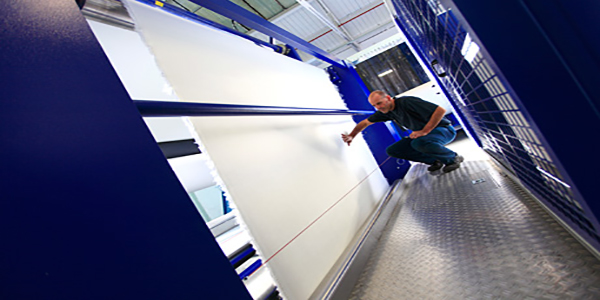 Filter Bag Fabricating
Being one of the world's major filtration providers, Andrew Webron has its own filter bag manufacturing facilities, producing bags for many industries with both sewn and welded seams. The latter provide reduced leakage and reduced cost due to the absence of sewing thread.